09 Mar: Here are the Edgewhen cover upgrades.

---
05 Mar: New Edgewhen covers coming soon! Here's what they'll look like: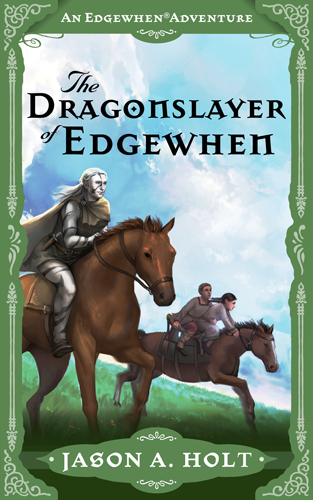 Thanks to James at GoOnWrite.com for the updated covers.
---
01 Feb: Hunter Pence is opening a board game cafe in Houston. I see they have Galaxy Trucker, Codenames: Disney Family Edition, and Dungeon Lords, so they are off to a good start!
---
23 Jan: I just got back from Protospiel Minnesota. Thanks to everyone who helped put together this great event. I learned a lot!
---
12 Jan: The Galaxy Trucker board game has been out for 10 years now. I posted a look back on how we did the rulebook at Board Game Geek.
---
05 Jan: The Through the Ages digital app won the Pocket Tactics Reader's Choice Game of the Year. (They didn't actually say what a great job I did editing the English-language tutorial, but you know, I'm sure it was implied.)
---
03 Jan: Happy New Year! I'm looking forward to 2018. CGE has a lot of great projects for me to work on again. I've got a novel or two that should be coming out. And I'll be emerging from my lair to visit Protospiel Minnesota, MisCon, and GenCon. I hope to see you around!
---
Thank you for your interest in my website.
If you would like to contact me, send e-mail to jah at this address (JasonAHolt.com).