12 Aug: The Burglar of Sliceharbor was in the Glitter and Hope story bundle this year.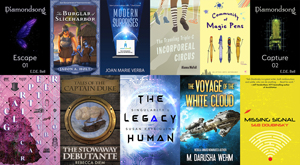 If you missed the bundle, you can still visit my bundle buddies and check out their books:
And if you like bundles, you can still find lots of great bundles at StoryBundle.com!
---
09 Jun: Here are rules for a singleplayer version of Sanctum.
---
03 Jun: I worked on the rulebook for the solo version of Adrenaline.
---
06 Apr: I was going to save this for football season, but I'm missing sports. So here's a book about football on the moon: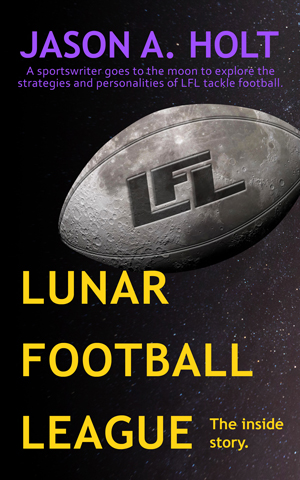 ---
30 Jan: Looking for your keys? Well, they probably aren't in this book, but maybe it will help anyway.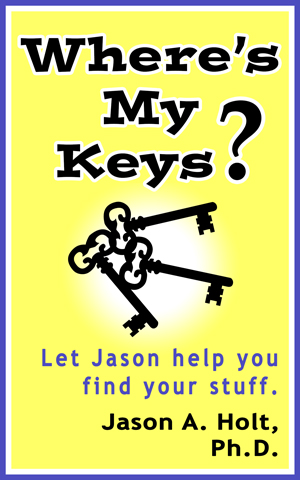 Where's My Keys? is a quick guide to finding things – your keys, your phone, your wallet, that important piece of paper you needed to do your taxes. Can a book help you find your keys? I don't know. Maybe it won't work. But you might as well give it a try. What have you got to lose?
---
22 Jan: Fighter Fred has a new short story, Fighter Fred One-Shot #1: "The Chicken Coop of Destiny".
---
Thank you for your interest in my website.
If you would like to contact me, send e-mail to jah at this address (JasonAHolt.com).