6 Dec: It's coming …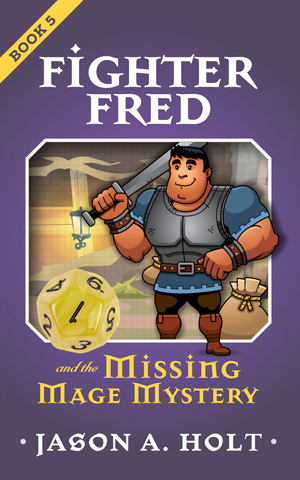 Fighter Fred and the Missing Mage Mystery is currently in progress and should be out sometime early in 2022. (Wish me luck.)
---
3 Dec: Fighter Fred is now out in hardback!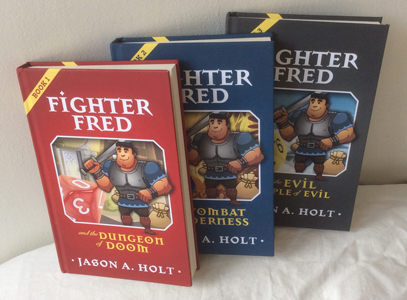 ---
22 Nov: The games are out! Here are some of the rulebooks I worked on in 2021:
---
Thank you for your interest in my website.
If you would like to contact me, send e-mail to jah at this address (jasonaholt.com).