03 Jun: I worked on rulebook for a solo version of Adrenaline.
---
28 Apr: I wrote a script for this how-to-play intro video animated by Radím Pech:
I also got to write the rulebook for the game last year.
---
22 Apr: Czech Games Edition is coming out with a new solo game this year. In Under Falling Skies you get to defend the earth from alien invasion. (I'll be working on the rulebook. I'm excited.) It's based on a print-and-play game that is available for free download right now!
---
06 Apr: I was going to save this for football season, but I'm missing sports. So here's a book about football on the moon: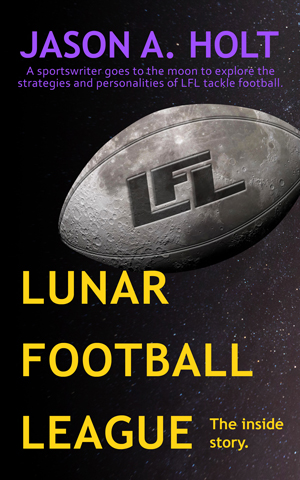 ---
30 Jan: Looking for your keys? Well, they probably aren't in this book, but maybe it will help anyway.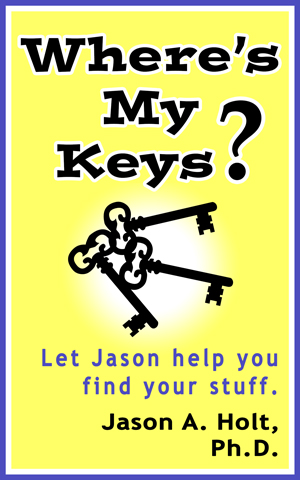 Where's My Keys? is a quick guide to finding things – your keys, your phone, your wallet, that important piece of paper you needed to do your taxes. Can a book help you find your keys? I don't know. Maybe it won't work. But you might as well give it a try. What have you got to lose?
---
22 Jan: Fighter Fred has a new short story, Fighter Fred One-Shot #1: "The Chicken Coop of Destiny".
---
Thank you for your interest in my website.
If you would like to contact me, send e-mail to jah at this address (JasonAHolt.com).