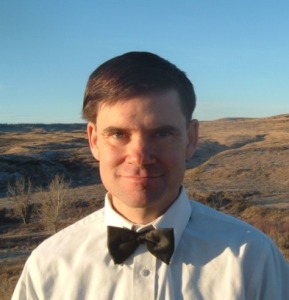 I have a Ph.D. in mathematics, I'm fluent in Czech, and I live on a remote Montana cattle ranch. In other words, I am well qualified to write fantasy and science fiction novels. You can find out more by clicking on any of the pretty book covers on this site.
I also write for games. I worked with Vláďa Chvátil on the campaign for the digital implementation of Galaxy Trucker and on the English-language word list for Codenames, which won the 2016 Spiel des Jahres. In fact, if it's a Czech Games Edition rule book, I wrote or translated the English version.
To contact me, send e-mail to jah.